More than just steps, distance, and calories — Digimmi Fitness Tracker or smart wristband is designed to inspire movement and assist 360° well-being 24/7. The idea is to keep your life in balance through adequate movement and rest. Not only it can track steps, calories, and monitor sleep cycles but — with 16 sports modes — it can also log the main activities that you do such as cycling, running, hiking and more. It's an advanced heart rate monitor watch that keeps you pro-active and lets you know beforehand if anything needs tweaking.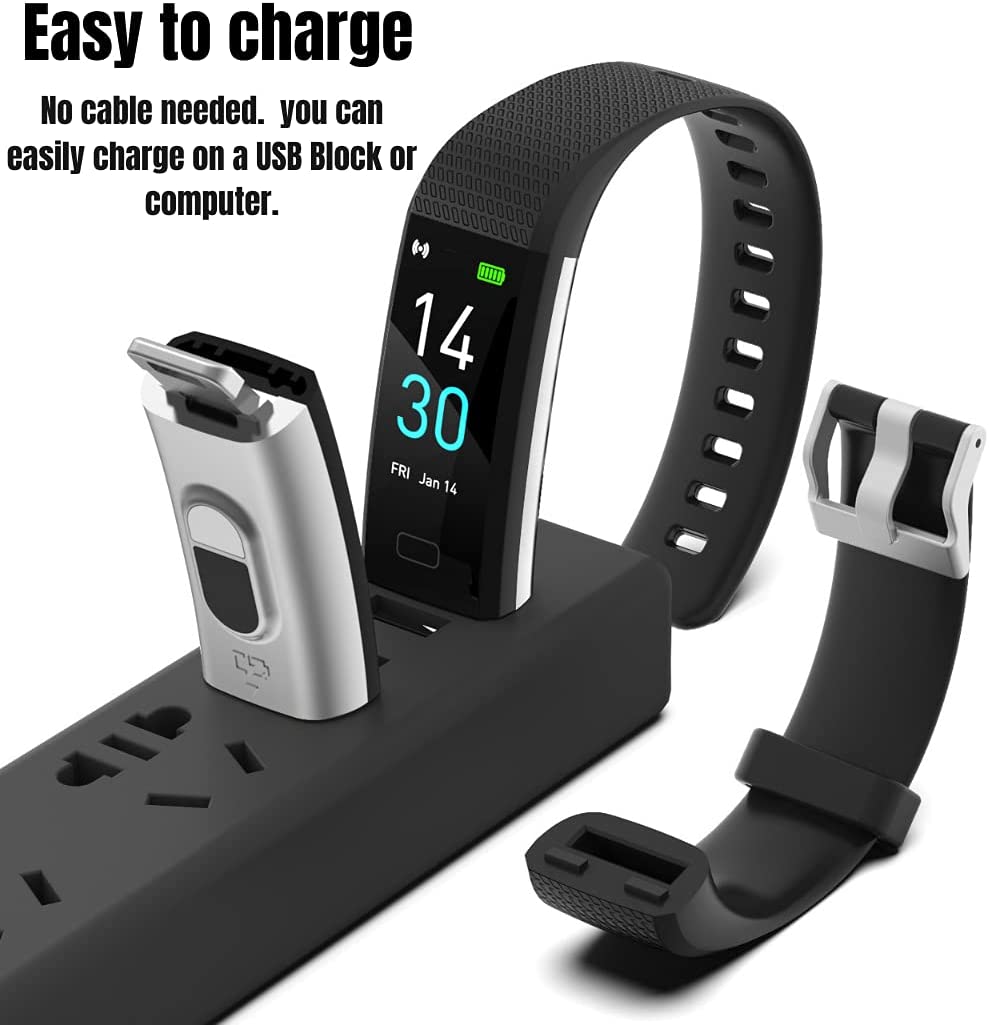 TRACK TWEAK TRIUMPH
Hit outdoors, workout from home or just lie down while listening to your favourite songs. With regular heart-rate trends and resting heart-rate monitor
— this activity & fitness tracker keeps you updated on your heart-rate patterns and lets you tweak them to achieve health and fitness goals.
A Well-being Partner That Never Ditches: Digimmi Smart Wristband
With sedentary reminders, you'll now know when to make a move or when to take it easy. From compulsive inactivity to conscious movement, Digimmi's smart fitness band will add awareness to your days. It will give you encouragement when you don't get enough exercise for a day or a few days, and will congratulate you on healthy heart data patterns. And if someday, you don't feel like it, Digimmi would step in and give you that extra push and remind you to own the game.
To Move or Not to Move is the Question
Whether you are hopping between room and kitchen, making a dash to the office, casually strolling, swimming, running, cycling, hiking or sleeping, Digimmi Smart Wristband keeps track of all your moves.
It will even catch you napping and celebrate with you on happy sleep cycles. Now who's got a friend like that?
Not Just a Cool Addition to Your Wrist Swag
Yes it's stylish and fits well on all wrist sizes and skin colors but there's more to this fitness tracker. With heart rate, blood pressure, body temperature and blood oxygen monitor you can relax knowing that you know your body well. And with 16-sport modes, intelligent reminders, accurate heart rate trends, you can be scientific with your workouts whether it's outdoor running, cardio, resistance training, or an easy workout from home.
Related video: