Hearing about a business month from coworkers and reading about it online but not knowing what it is?
As a business leader or owner, you need to talk about your business to different people for a variety of purposes. You'll need it to entice potential clients, investors, or partners, encourage your employees, and keep your operations running smoothly.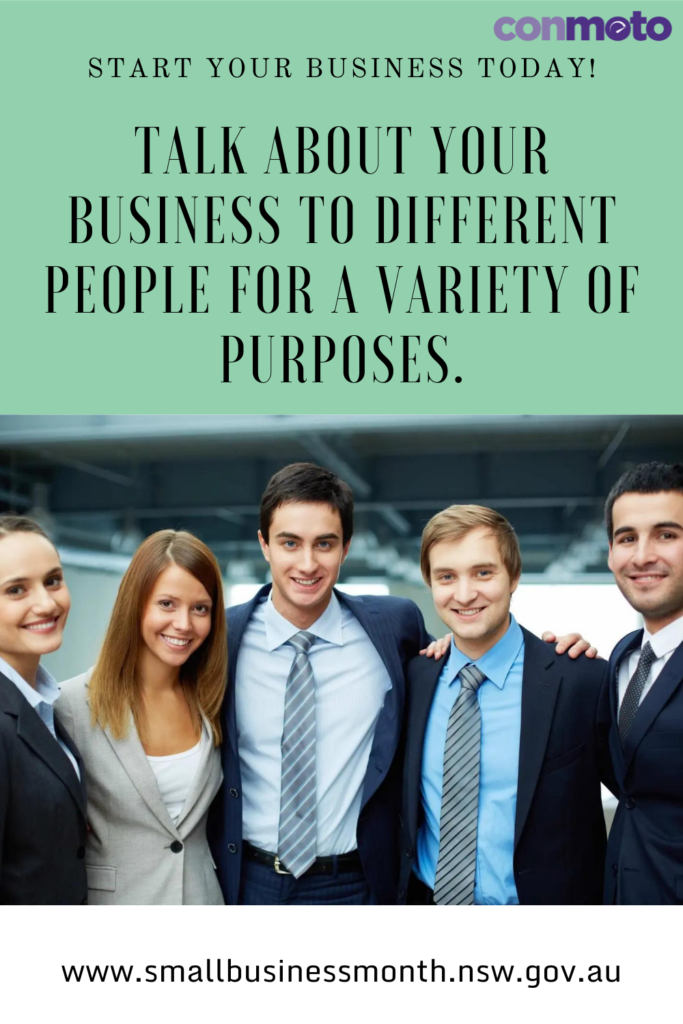 Having the ability to speak about your business is an important ability to have. It has an impact on your company's performance. For the better…or for the worse. Poor communication has been identified as a prevalent cause of business failure in numerous studies.
Business Month Webinar with Dave Halls
In this free webinar, communication expert Dave Halls will show you how to build and deliver powerful messages using his university-validated Bullseye Method. Dave will walk you through a step-by-step process to help you achieve your goals in leadership, operations, and marketing.
Dave Halls is the Director and Co-Founder of Con Moto Australia. He is a communications expert and the author of Bullseye! Getting the RIGHT Message to the RIGHT Audience. Dave has trained and coached thousands of people across multiple industries.
To learn more about business month, don't hesitate to register now!
Location: Online
Cost: Free
This event is brought to you by: Con Moto